The invitation: Treat the beloved as Royal, with awe: "OMG" !
1 World Creation: (8 minute to Infinity) 
We create more Love & joy by the choices we make. We can choose to offer our beloved the Royal treatment. Our beloved can occur as "Ohhh God" or OMG simply by the way we choose to perceive them, the way we choose to reconstruct them. 
We are responsible for what is occurring in our minds / realities. 
Our reality and choice of perception is the playing field. We have the power to create our god/dess in our own images of our minds, expressed into reality. 
2 Affirmation / Mantra: (7 minute to Infinity)
NaMo NaMaHa – Offering acceptance of the divine reflected in others. 
Jai Shri Durga VijaYaDashami – Triumph of the God/dess over our bull/dozering daemons.
*******************
Do share with us your love success, info@hannatantracoach.com 
Enjoy the journey and Thrive, Rising in Love.
Jai Shri Durga VijaYaDashami
Love and Blessings. Namaste
Hanna Tantra Coach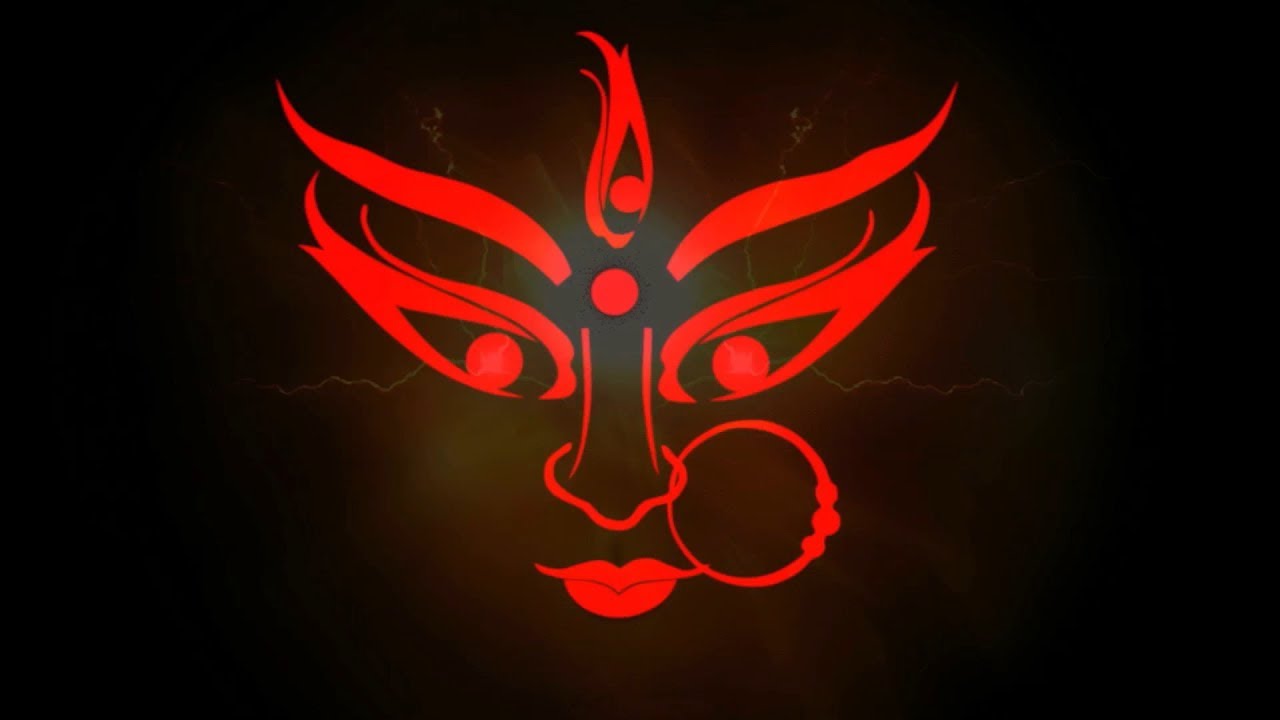 #Love, #Tantra, #Meditation, #Couple, #Relationship, #therapy, #energy, #abundance, #healing, #spiritual, #yoga, #mantra, #breath,#yoga